When renting out your property, you usually have a target client in mind. If you live near a university, for example, it is easy to imagine offering your apartments to students. If that is the case, you should be aware that students often prefer furnished properties.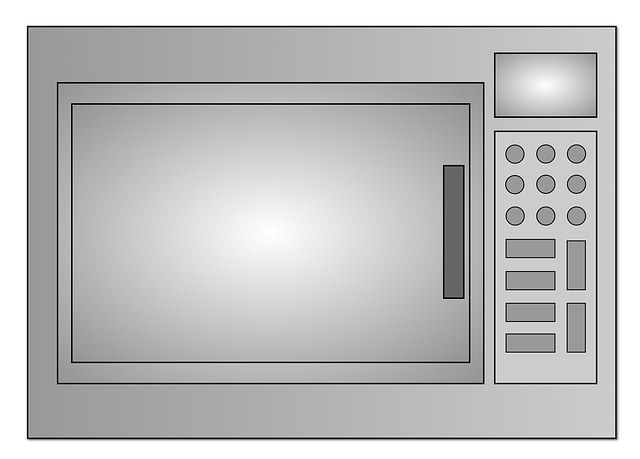 Why Should You Furnish Your Homes with Appliances?
Students also add their personality to the property by bringing a few of their own items. They may bring along a beloved ottoman, a couple of personalized pillows, and books. However, they will likely expect that everything else will be there. This preference for furnished homes is especially true if they are moving from a different town or state. It can be inconvenient and expensive to get several heavy items hauled for moving.
What Is the Most Straightforward Setup?
To set up, you can place a worn couch and a simple bed in your apartment to withstand several years of usage by various tenants. They do not have to be fancy. The duller they are, the easier it is for them to blend in with the student tenant's own furnishings seamlessly. However, setting an appliance is a different thing altogether. Appliances can be expensive and may take more maintenance. It may be more challenging to scrounge enough money for appliances that your tenants will be using.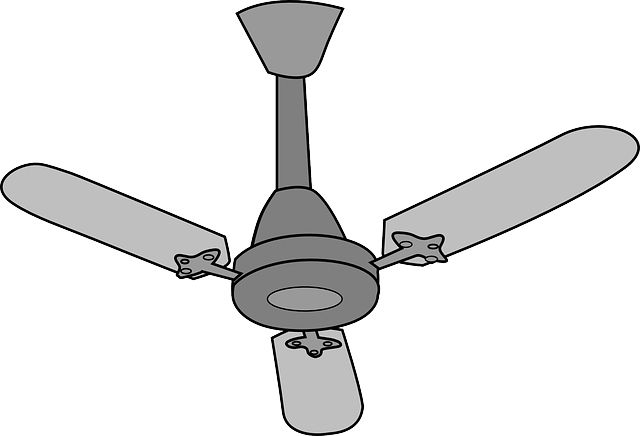 How Do Appliances Come into The Picture?
So, here is where used appliance stores come in. These stores can provide you with affordable options for your rental units. Even if you are renting out for families, these used appliances may still be your best move to save some money.
Imagine having to buy expensive and brand-new appliances for your rental units. Then, come in distracted teenagers or families with kids. Imagine heavy loads being rammed into washing machines and coffeemakers getting their daily swirl.
However, you also have to think about whether you are providing your tenants with good appliances. You want them to be happy, comfortable, and satisfied. Your rental unit is a reflection of you as a business owner. You don't want to come off cheap and uncaring.
Here Is How You Can Pick the Right Used Appliance Store to Buy from:
They Are Known for Refurbished Goods.
Some appliance stores do not just directly sell their goods. They also make sure that they are in tiptop shape. Some of their items also look new, although a closer look will reveal its wear and tear. The prices reasonably reflect their age.
They Also Sell Unused Stock Appliances.
Sometimes some appliances just don't get sold. There is nothing wrong with them. It is just that often, the next model of machines arrives and take precedence. So, they get ignored, unused and unsold. New appliance stores that sell such appliances could hurt their reputation. So they sell to used appliance stores. That means you can get last year's model, never used, from a used appliance store for a great price.
They Are Willing to Negotiate.
Go for used appliance sellers who are more willing to negotiate. They can lower the price for you. Do not hesitate to ask if there is a chance to do that.
They Will Show You the Actual Product Before You Buy It.
Of course, make sure these sellers show you the product before selling it to you. Pick a brick and mortar shop that house the products so that you can inspect them before buying.