Hunting for the best real estate agent can take a toll on you. It takes time but it'll pay off in the end.
Here are a few tips to finding that right agent for you.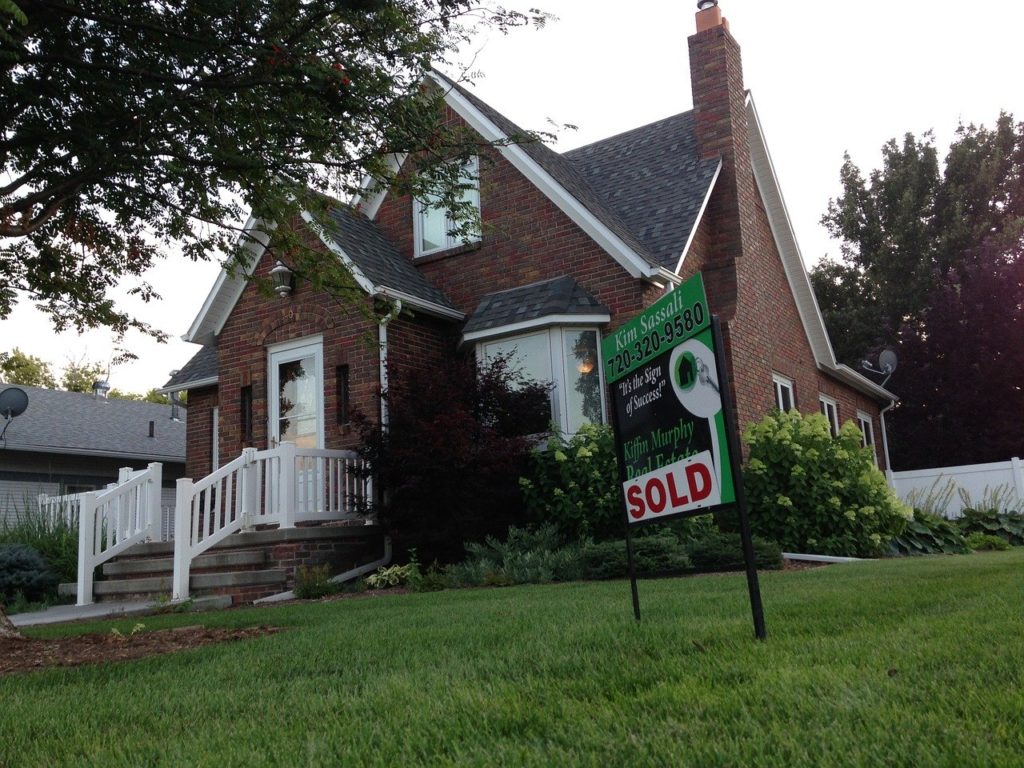 Get Referrals from People You Know and Trust
Perhaps the easiest way to look for an agent is from a referral or a recommendation from a trusted person you know like a friend or a family member. They will most likely give honest opinions and assessments of a certain agent they have worked with. However, be careful when selecting an agent based on a friend's or family member's referrals. Their real estate needs may differ from yours, so make sure to interview the prospects to ensure the agent has the expertise you require.
If in any case, if you can't find a real estate agent through referrals, there are other alternatives you can choose in your agent-hunting adventure.
Look for those "For Sale" Signs in the Neighborhood
A "For Sale" sign might pop up around in your neighborhood. If so, check them and take note of the agents working in the area. You can also note when these "For Sale" signs go up or disappear, or when it is replaced by a "sold" sign. You might want an agent who sells listings the fastest rather than go for an agent who keeps putting up a large number of "For Sale" signs. Results will tell you an agent's quality.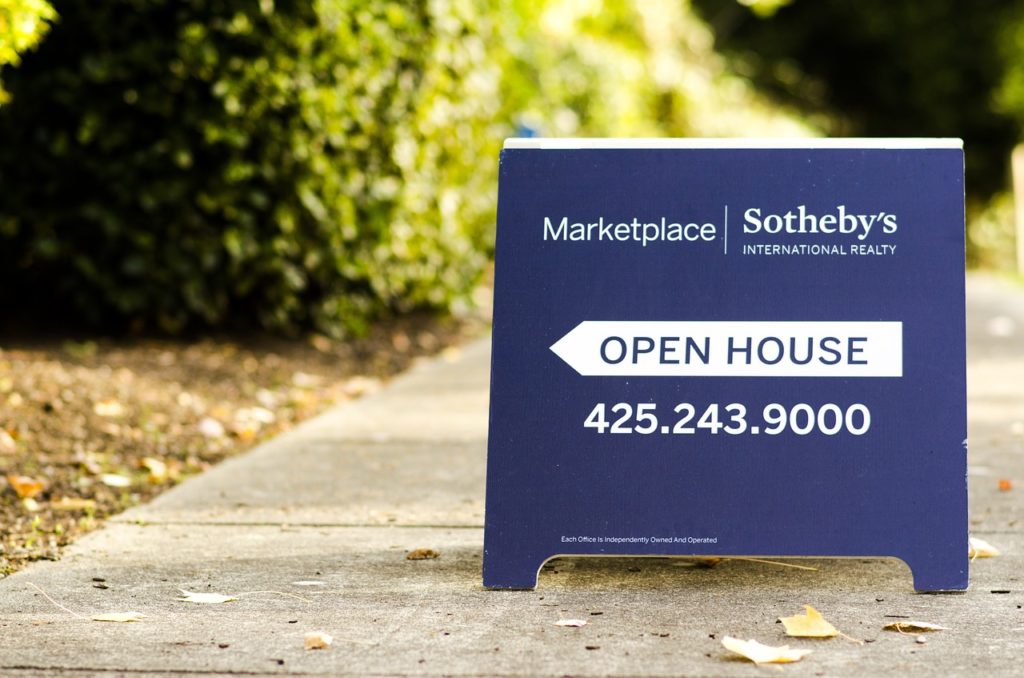 Attend Several Open Houses
You can also look for real estate agents in open houses. Collect their business cards and note certain details of agents you meet. If you're selling a house, observe how the agent shows the home. A good real estate agent selling a home is polite, informative and knowledgeable about the house. Additionally, a good agent also gives out promotional materials about the home that looks professionally created. Another good quality of an agent is that he or she points out ideal home features and gives tours.
Search Online
The prospect of finding a really good real estate agent may lie with just a click of a mouse and an internet connection. Search for real estate agents in online directories like zillow.com and realtor.com. Although you can get information by this manner fast and easy, there is no guarantee that these agents are of quality. Often, these agents only pay site owners to get listed in their directories.
A better way when researching agents using online search engines is to research websites of the top real estate companies in your locale. You can look up for agents' profiles. Check details on their experience, but not excluding novices and read comments and review of their clients.
Do Not Neglect the Print Ads
When real estate agents run ads, it's because they want to sell real estate or they are seeking to promote themselves. Read the house advertisements in your local newspaper and take note of the agent advertising. You can even check their websites. You might just end up with the right find.
Ask the Professionals for Referrals Too!
It's not only friends and family members that you can ask for referrals. Have you also thought of asking the pros for their referrals? Most often, they will happily recommend sellers and buyers to their associates, especially when you need a service that's not their specialty. Other resources who might know of top-quality agents are bank loan officers and mortgage brokers.
Follow these guides and you're sure to find an agent who will assist you in your house-hunting or sell the one you have.