If you're a homeowner, the chances that you have the required amount of knowledge about roofs and sidings are quite slim. These are things that normal people tend not to know much about. That is why it's always advised to work with roofing contractors when looking to have some roof work done. However, not all roofing contractors are the same. Here are some tips you can implement if you're on the hunt for a good roofing contractor.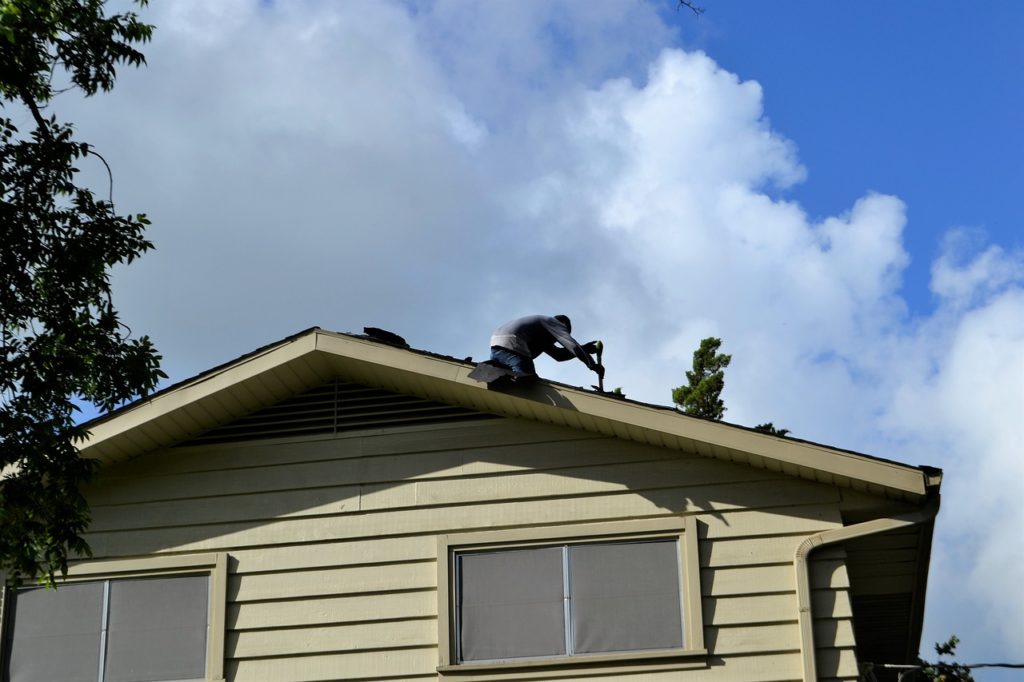 Ask Friends and Family for Recommendations.
One of the best ways to find a good company to work with is by asking people you know if they have worked with any roofing contractor lately. Friends and family whom you trust will tell you if a company delivers good service. They will also let you know if a company is not worth your money and time.
Perform a Background Check.
If you have no neighbors or friends who can give you a referral, you can certainly scout for good roofing contractors on your own. You can check online reviews to see if a particular contractor gets the job done well. Moreover, you can check out their website to find out more about them. This includes how long they have been in the business, the services they offer, etc.
Verify the Contractor's Insurance.
Found the roofing contractor you'd like to work with yet? Make sure they have a general and liability insurance before sealing any deals. Moreover, you can also reach out to the insurance company to confirm. This insurance ensures that any services done with your house is insured by an insurance company. This will save you a lot of headache and time in the future; if anything goes wrong.
Make Sure You Put Everything in Writing.
In any business transaction, you need to sign a written contract. This includes costs, time frame, and details of the work that will be done. If you're working with a professional roofing contractor, you won't have to worry about this. They know how to do things professionally and this will come automatically to them. However, inexperienced contractors may not.
Clearly Communicate with Your Contractor.
Lastly, it's important that you and the contractor can effectively communicate with each other during the span of the work. If your contractor seems to be away and busy all the time to answer queries, it may not be a good sign. Make sure you can reach out your contractor easily. That way, if anything goes wrong during the process, you always have someone to reach out to. If you have any roofing, siding, and gutter concerns, you can reach out to Bel Air Gutter and Siding for a free instant quote. When it comes to getting job done with your home, you only want to work with the most reputable companies. It's important you don't get ripped off and get the services that your house needs and that you paid for.
Read more

>