Are you interested in Real Estate? We hope so because that is what this site is about. Whether it is tips for Realtors, ideas on investing in Real Estate, or information on building construction and maintenance we will cover it here.
We have years of experience in the field or Real Estate and if we don't know it ourselves, we know people who do know it.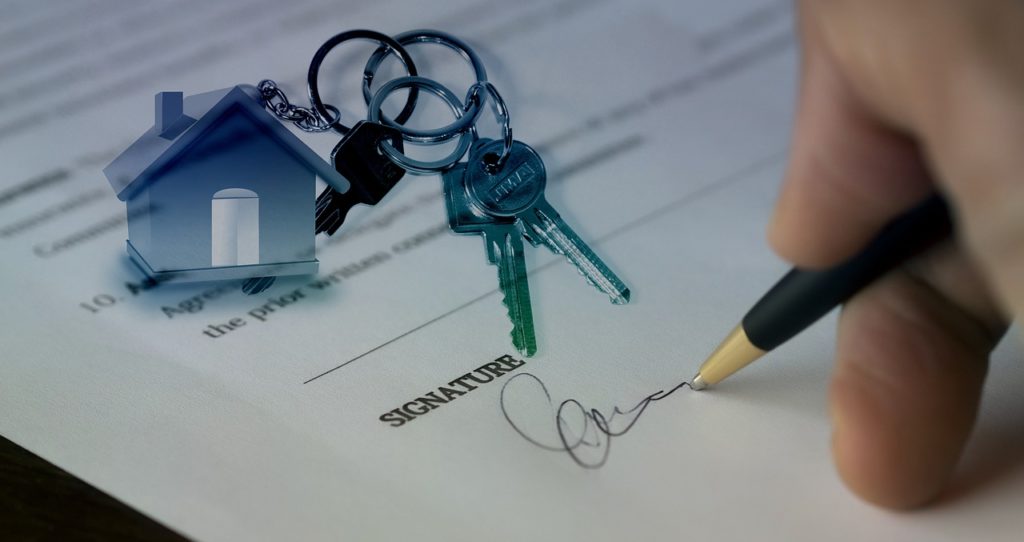 If you have any question or feedback about this site, please feel free to contact us.