Most of us make at least one major real estate investment in our lives. A real estate investment can be for living in it or as an owner you can rent it out and the property becomes a source of income for you. You can also invest to build a retirement nest egg for later years. Whatever, the ultimate goal, you can do this right if you follow these 8 simple tips on real estate investment.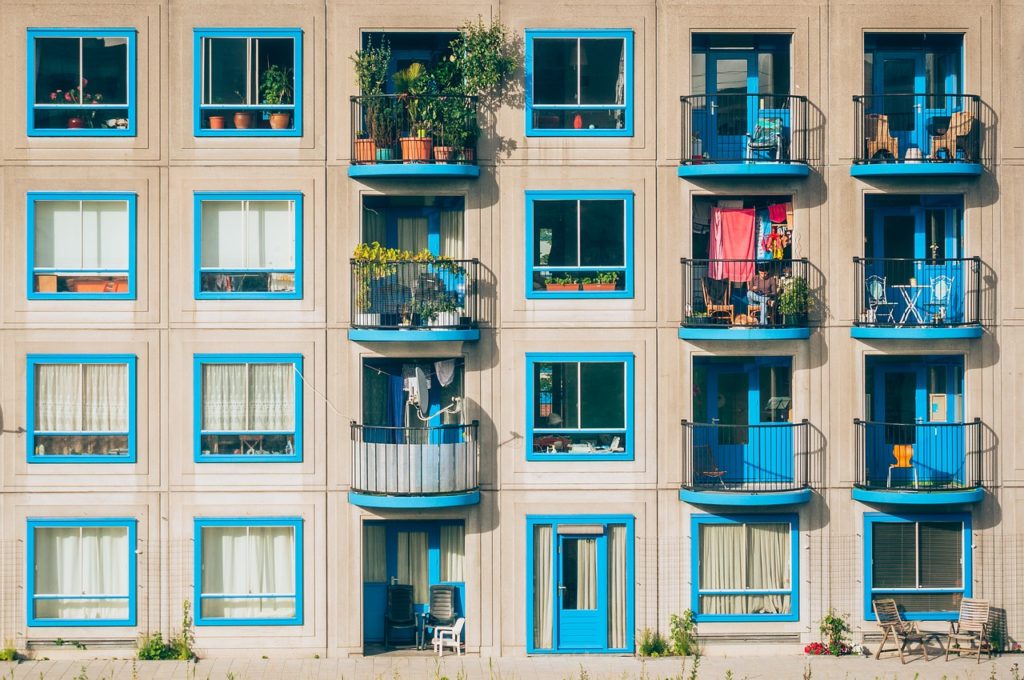 Budget Awareness
Real estate investments require a substantial amount of money. Therefore, be aware of financial capability and align your purchase to your budget. A pre-approval on loan from your bank can help you arrive at your budget.
Market Awareness
It is important to do your homework and research the market rates before you go hunting for prospective properties. For instance, if the market rates are over your budget, then you might want to wait before the situation changes to suit your requirements.
Demand Awareness
A property might be beautiful, but it may lack in rental potential. To ensure that your investment does not become a liability, do an area survey before you make the purchase. It is often seen that properties near educational institutions and convenient transportation will always remain in demand.
Investment Goal Clarity
Be clear on what you want to gain from the property. Do you want to hold on for longer? Or, are you aiming for quick capital growth? Being clear about these aspects can help you decide better.
Livability
More than anything, the property must be livable. You can invest in an exquisite piece of real estate but if it has poorly designed interiors, then you might find it difficult to rent out or live in.
Practicality
Simply put, don't get caught in your emotions. Buy with your head and make a practical purchase. Weigh the plusses and minuses before you enter into the contract.
Building Inspection
You might not be presented with a clear picture of the property. Therefore, a third-party building inspection is always a good idea. This will not just make sure that you get a detailed inspection report on the property's situation, but it will also help you avoid any future repairs.
Legal Advice
The documentation involved can be complex and filled with jargon. So, to make sure that your interests are covered, run the contracts through a property lawyer before you sign on the dotted line.
Apart from following these tips, make sure that you avoid the common mistakes like making hasty decisions before due diligence. Also, avoid too much risk like relying solely on rental income to pay off the mortgage installment payments or going ahead without legal advice. Most investors invest in real estate intending to make handsome profits, but only a handful of them progress beyond their first investments. If you are one of the lucky few, then hiring a property manager can prove to be a wise decision.